Hog Roast Burnham on Sea can create the perfect menu for you no matter the event. We cater private parties, weddings and even corporate events. With our flexible cooking style and professional team of waiting staff and chefs anything is possible.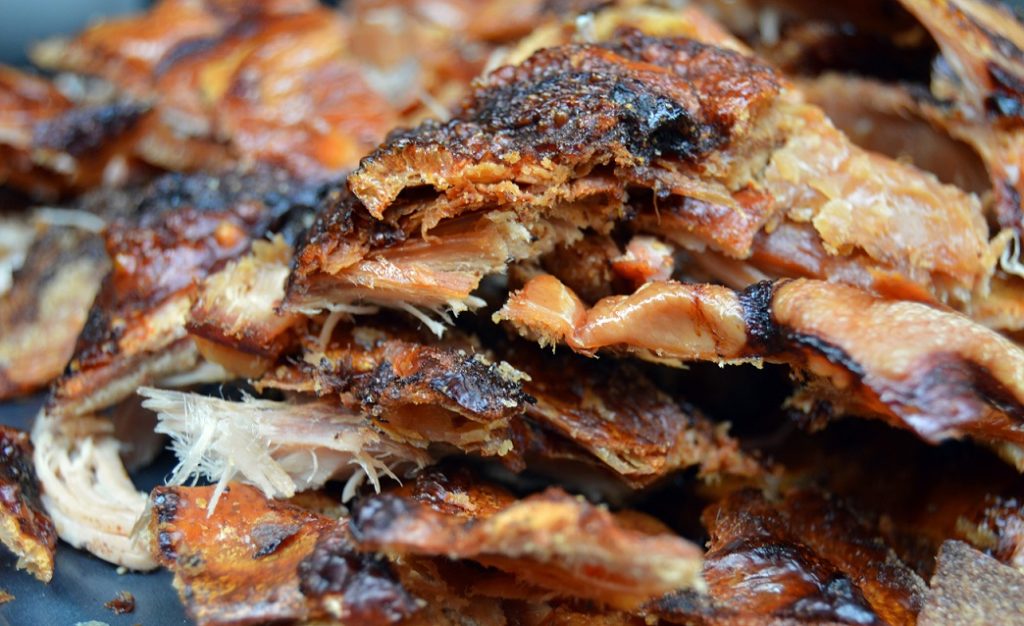 This week we had a big event on our hands – catering at a local retail park's annual general meeting. The event organiser, Miles, informed us that at the meeting the different stores each gave presentations to the other employees in attendance and then there was a chance for networking with the different companies and their staff. The networking session was usually accompanied by some food and drink to keep everyone happy and well fed as it was often a long day. Miles mentioned that they had a caterer booked but they had cancelled at the last minute after reading reviews about people dissatisfied with the company's food. Hog Roast Burnham on Sea were more than happy to step in and save the day with our delicious slow roasted food.
As this was set to be a large event, we brought along multiple large hogs that we would be roasting for several hours to make sure they were nice and tender and so that the meat would simply fall of the bone. This was to be served in typical Hog Roast Burnham on Sea style with freshly baked bread rolls, layers of crispy crackling and dashing's of homemade applesauce on top. For the vegetarian option we created a fantastic roasted vegetable and falafel quiche, as well as some halloumi skewers and lots of corn on the cobb. To be on the safe side we also brought along some gluten free bread rolls in case anyone had any dietary requirements.
Its safe to say Miles was more than impressed with what we managed to pull off at such short notice. We are sure Hog Roast Burnham on Sea will be asked back in the future after the success of this event!