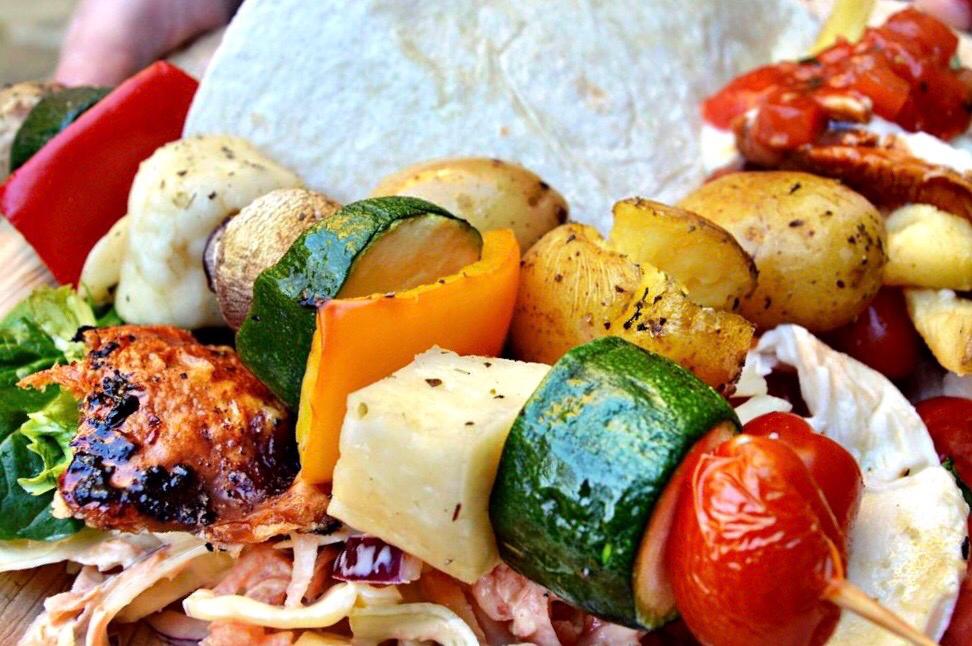 Beckington is a village with a long past and today it is a thriving community with lots of local groups and activities to keep everyone busy. If you are responsible for planning and hosting a community event in the village and you don't feel up to doing the catering yourself, the Hog Roast Beckington team are on hand to help out. Whatever your budget and catering requirements, we are able to provide fantastic food for events of all sizes, from small private parties to wedding receptions, christenings and larger public events.
Sharing a delicious hog roast together is the ultimate sociable dining option and our jovial team are happy to be cook in the thick of things and chat to our diners whilst we rustle up and serve the most delicious slow cooked pork in the area. A hog roast is also a very practical option from a budget point of view as there is always plenty to go around, even with our characteristically generous portions!
Event Catering Specialsits – Hog Roast Beckington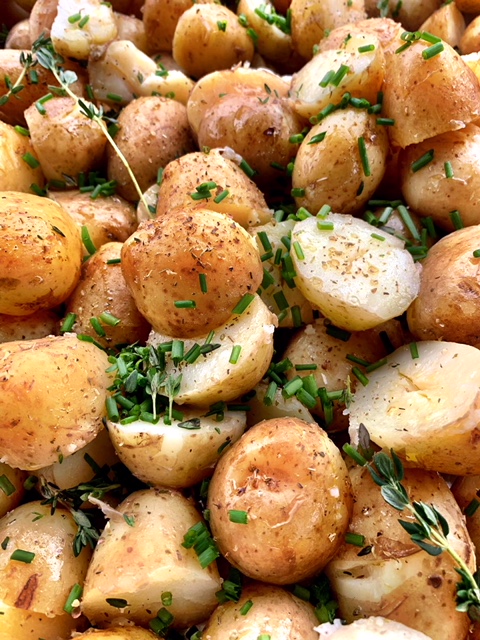 If you are looking for a bit more variety from your catering package, you may think a hog roast isn't a suitable option for your occasion, but here at Hog Roast Beckington, we don't just cater within our niche. Our superb hog roasts may be our number one selling point, but we also offer well-rounded menus that are suitable for all tastes and diets. We have different meat options, vegetarian and vegan dishes and diverse flavour combinations across all of our menus, ensuring that everyone will love our food. Whether you want some indulgent hog roast sandwiches, buffet options that will leave everyone spoilt for choice or a more refined 3 course meal, you will see after a quick glance at our menus page that we offer all of this and more! No matter how varied you would like your menu to be, we will make it all from scratch at your venue from locally sourced ingredients and free-range meat of exceptional quality.
Whether you want to throw a party for the whole village or you require more low-key catering for a smaller event, the Hog Roast Beckington team can comfortably cater for all occasions in Beckington.