Welcome to Spitting Pig Somerset, the best hog roast and event catering company in Somerset. Our reach spans right across the county, with our main areas being, hog roasts in Taunton and Glastonbury, hog roasts in Yeovil and Frome. The list of happy and satisfied customer goes even further. From simple but exciting hog roasts to full service sit down occasions, we can cater for any event. Private party, corporate entertaining, wedding or whatever else you can dream up, Spitting Pig Somerset has got it covered. With years of experience providing the best hog roasts in Somerset, you are in safe hands.
Hog Roast Frome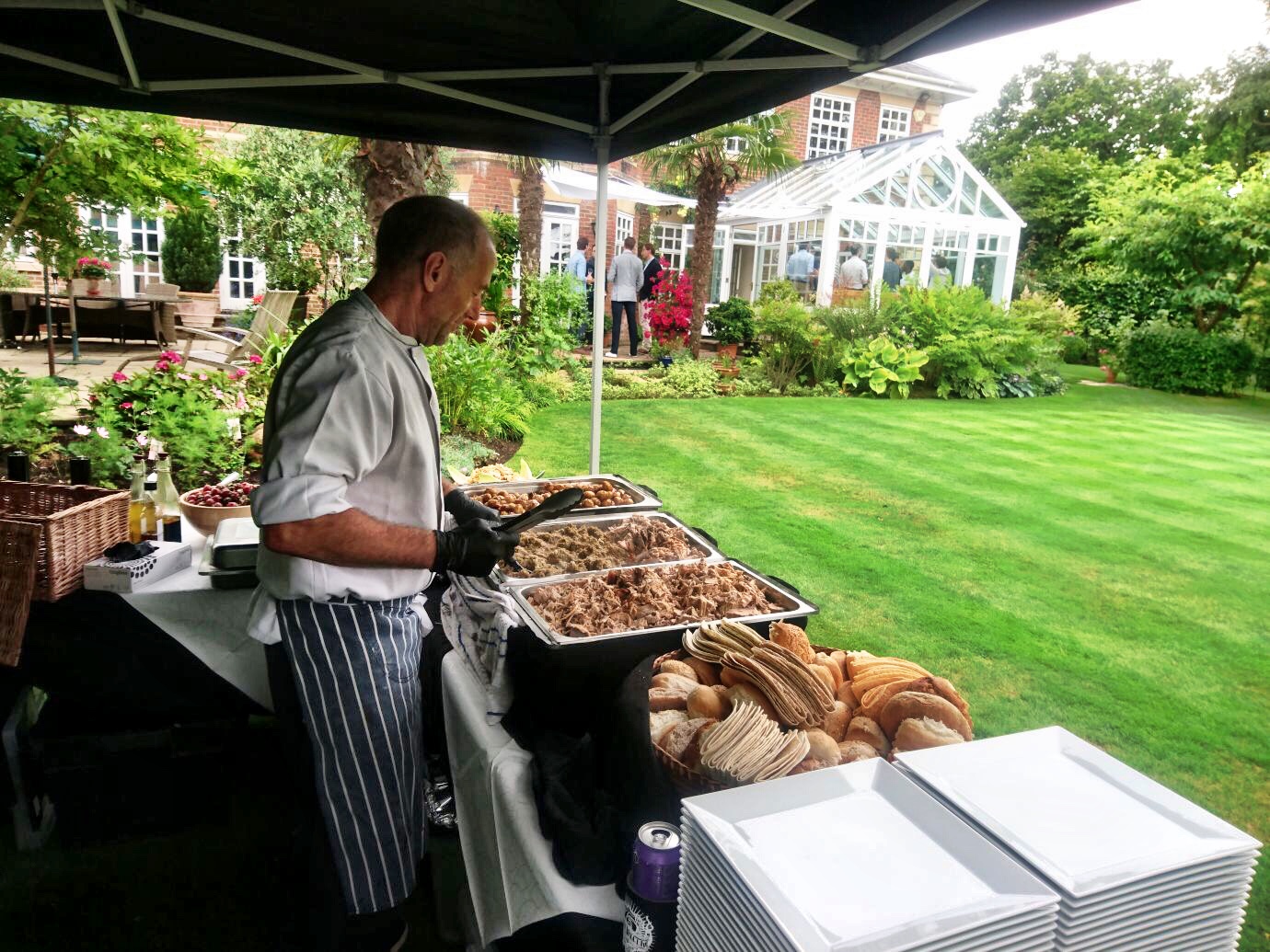 Doing hog roasts in Frome is a way of life built on helping others and we take our obligations to our customers very seriously. We are proud of our standards and achievements, but we are always seeking to improve and take our catering to the next level. Having the ability and humility to scrutinise our service and make adjustments and improvements when necessary has raised the company to dizzying heights. Add to this a dedication to using only the finest local ingredients and you have a winning combination.
Spectacular Hog Roast Catering
Our hog roast machines, which we manufacture in-house, have really given us an added edge and all our dedicated hog roast chefs are of the same opinion, they have never worked with any others that remotely compare. They are a pleasure to cook with as well as being reliable and capable of producing a succulent spit roasted pig with gorgeous crispy crackling before your very eyes. All the right ingredients for a spectacular hog roast party which everyone will enjoy. We certainly do!
The produce we use for all our events is of great importance. We only cook with the best ingredients, sourced locally whenever possible. This high-quality produce allows us to provide top class catering and an excellent experience for our customers. We are here to serve you after all.
We have no interest in bulk buying whatever produce is cheapest. From the start, we shunned quick profits and made excellence our focus above all else. To maintain the standards that we have set ourselves, it is crucial for Spitting Pig Somerset to cook with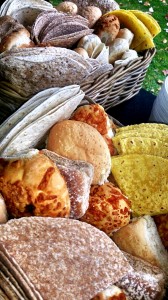 fine ingredients. Sourcing meat locally is high on our agenda and it always has been. Today this product has to fill several criteria, first, is it free range; second, was it fed a good natural diet; third, is this a good breed for hog roasting? When meat ticks all these boxes and importantly is farmed in Somerset, we are happy that it will form the basis of a successful hog roast.
This approach to quality does not come cheap, but it has been the cornerstone of our popularity and reputation since we started out. We know that you as a discerning customer want a product which is natural and of good quality. You want us to go the "whole hog" and give you an experience that is as appetizing as it is memorable.