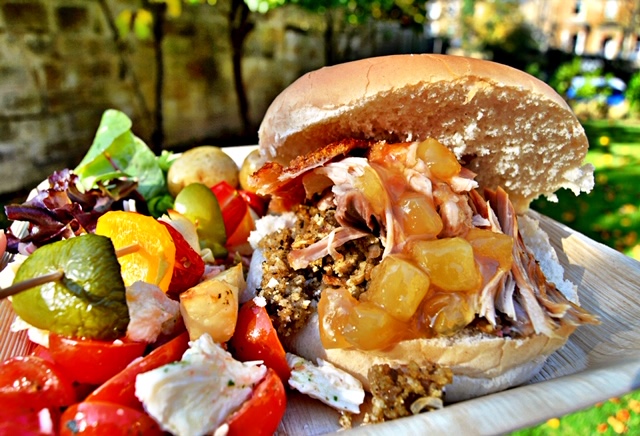 For the "sixth coolest town" in Britain we here at Hog Roast Frome have the coolest catering service for all of your events. Frome is a wonderful town filled to the brim with artistic nous, culture, entertainment, and, most of all, celebration! And with all this partying and enjoyment you're of course going to need a dining service to keep the party going – that is where Hog Roast Frome come in! We're the prime caterer for events in the town of Frome as we deliver stylish, unique dining to your day to make your event as special as it deserves to be.
As our name suggests it's all about the classic hog roast here at Hog Roast Frome, and with this pork beauty you simply cannot go wrong. Spectacle, style and great tastes all in one perfect package – what could be better. This is a dish guaranteed to electrify your event as its perfect crispy texturing and juicy pork meat will have every single guest salivating for a bite.
Whether you're planning for a wedding, corporate function, birthday, festival, social club night or anything that needs good food in a pinch then don't hesitate to look out Hog Roast Frome today! The annual ten-day Frome festival is filled with events all across the town, so if you've got your own going on then Hog Roast Frome could more than help to fill any gaps in your catering and dining. Our services will fit seamlessly into the style, novelty, and tradition of the ten-day period, so why not bring us in today!
Stylish Service In Frome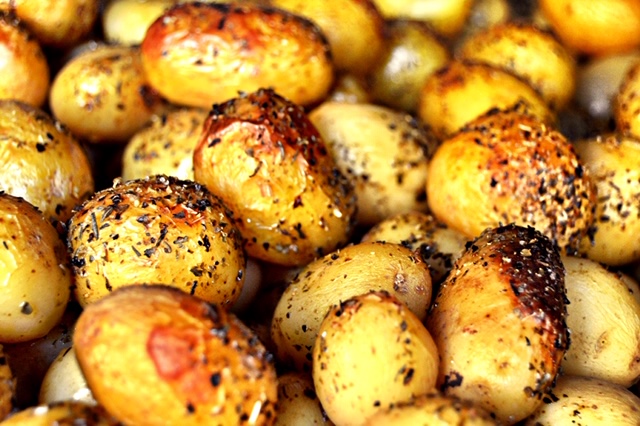 Hog Roast Frome puts style back into the event catered meal. With all range of roasts, veggie foods, vegan skewers, gluten-free subs and more Hog Roast Frome has all that it takes to put on a show for the taste buds. This is event dining as you've never experienced before, but you most assuredly won't want to go back to any other way. Check our customer testimonials and see what we mean – once you go Hog Roast Frome once there is no other way to dine!
Join the food revolution today by calling Hog Roast Frome now for your coming events!