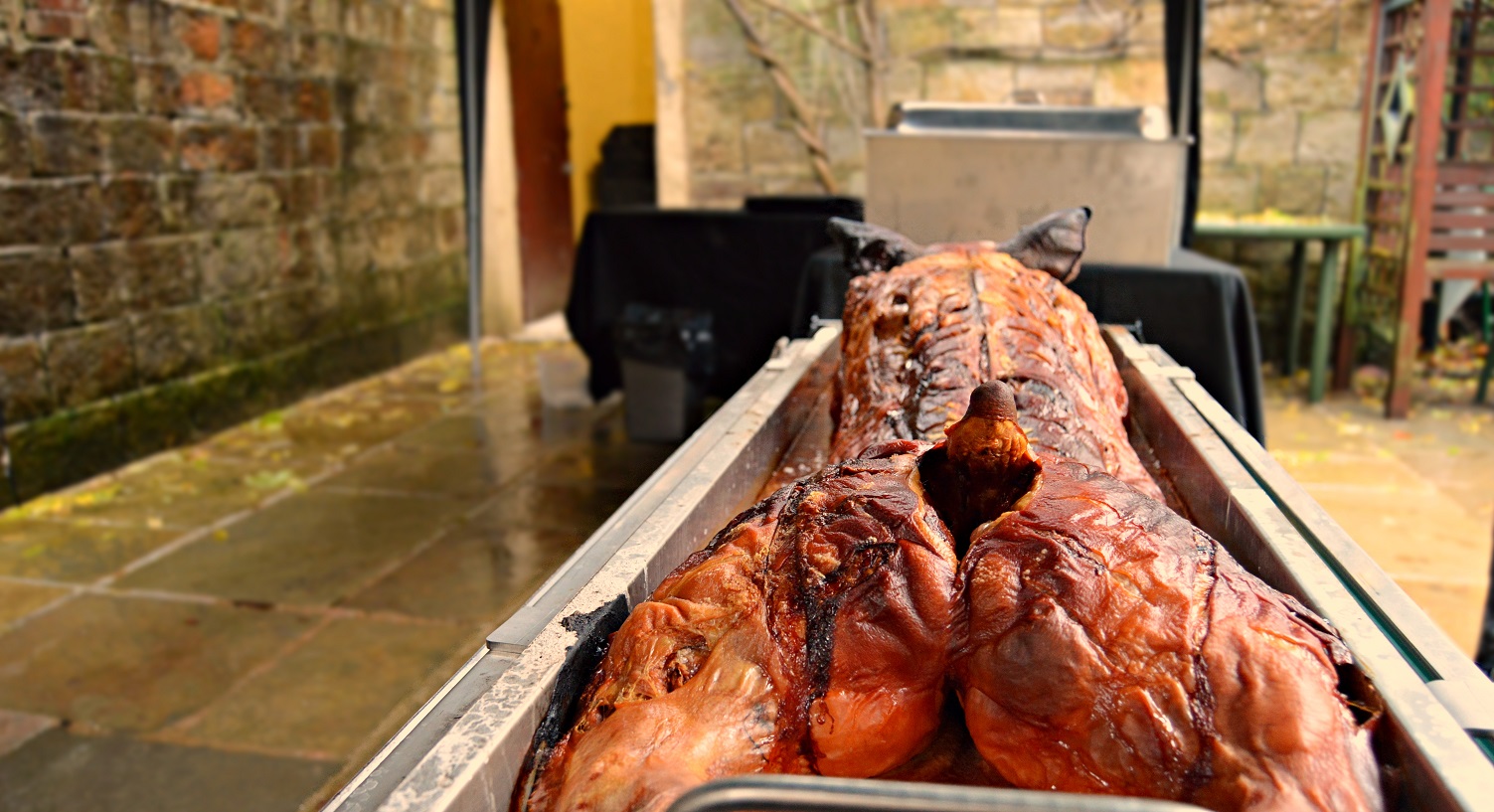 If you are organising a community gathering in Buckland St Mary or you have a special family celebration on the horizon, making the right choice when it comes to the catering and choosing a menu that is suitable for all of your guests can at times seem like a lengthy and complicated process. If you hire the Hog Roast Buckland St Mary team to cater for your function, however, we will make the process as easy and enjoyable as possible for you. Our expert event planners know how important the food and service is to the overall success of any event and we will do all of the hard work for you and make sure every detail is spot on.
With our creative catering team at the helm, you can be assured that we will be able to offer you an inspiring menu that ticks all of the boxes in terms of accommodating everyone's tastes and dietary restrictions. Not only that, we are also able to offer you the most expertly prepared hog roasts in the area. Our delicately cooked meat is always sourced from the most reputable free-range pork producers in Somerset and skilfully cooked on-site by our experienced chefs until it is falling off the bone and ready to be devoured.
Stress-Free Catering Solutions In Buckland St Mary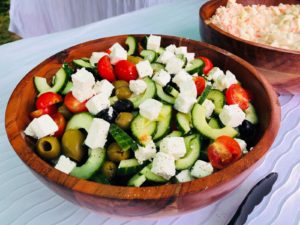 Hog Roast Buckland St Mary's food and versatile service style is ideal for any occasion you may be planning, and we have menus to suit all budgets and events of all sizes. We have a plentiful supply of alternatives if that would be more suitable for your guests, including a tempting array of other slow cooked meats, as well as vibrant vegetarian and vegan options. We are also totally flexible regarding how you would like your food to be served and presented, as we offer both interactive buffets and more traditional sit-down meals with table service provided by our own enthusiastic events team.
Let Hog Roast Buckland St Mary team make your day a stress-free and thoroughly enjoyable experience by leaving the catering in our very experienced and capable hands.