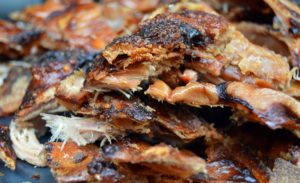 Sitting in the middle of Somerset's magnificent coast line is the town of Burnham on Sea. This popular tourist resort forms part of the second largest strip of sand throughout Europe and so it goes without saying the area hosts many beautiful beaches. During the Victorian times the town was propelled to British seaside fame as it became one of the country's most popular resorts and to this day it is clear to see the Victorian influence in the town in the many historic buildings and fine architecture left behind from this period. With bustling campsites, piers and traditional seaside favourites such as donkey rides and fresh candyfloss, Burnham on sea remains a popular resort.
There is so much to see and do in this area it can seem impossible to know where to begin. With spectacular beaches comes amazing wildlife and so many people choose to wander on down to the 42-acre Apex Park, which was converted from disused clay pits, and sit and watch nature pass by. For those more artistic people among us there are thriving theatres in the town and ornamental gardens that you can spend hours in. Last but not least the food and drink scene. Burnham on Sea hosts a bi-annual food and drinks festival that attracts crowds from far and wide and this event is a firm favourite in dairies of foodies across Britain. It was this bustling scene that attracted us to the area and to set up Hog Roast Burnham on Sea.
The Best Hog Roasts In Burnham On Sea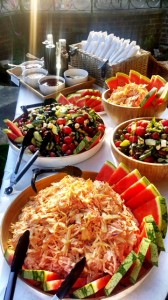 Hog Roast Burnham on Sea can provide catering for you in and around the Burnham on Sea area whatever your event. We have in the past catered weddings, christening, leaving parties and corporate events – sometimes all in one day! Our expert and fully professional catering team will be happy to help you design the perfect menu for your event for any number of guests. Hog Roast Burnham on Sea uses the tried and tested traditional hog roasting method to provide succulent meats and mouth-watering accompaniments every time. Not only is this style of cooking a quirky and different addition to any event it is also fully flexible as we can scale the catering up or down to suit your needs and any number of guests.
Despite the name Hog Roast Burnham on Sea is about more than just delicious hog roasts. We can slow roast any meat of your choosing be that chickens, lamb, beef or turkey. Of course we also have an extensive range of vegetarian and vegan menus for you and your guests. Just get in touch with us and our friendly team will be more than happy to help you create the perfect menu for your day.