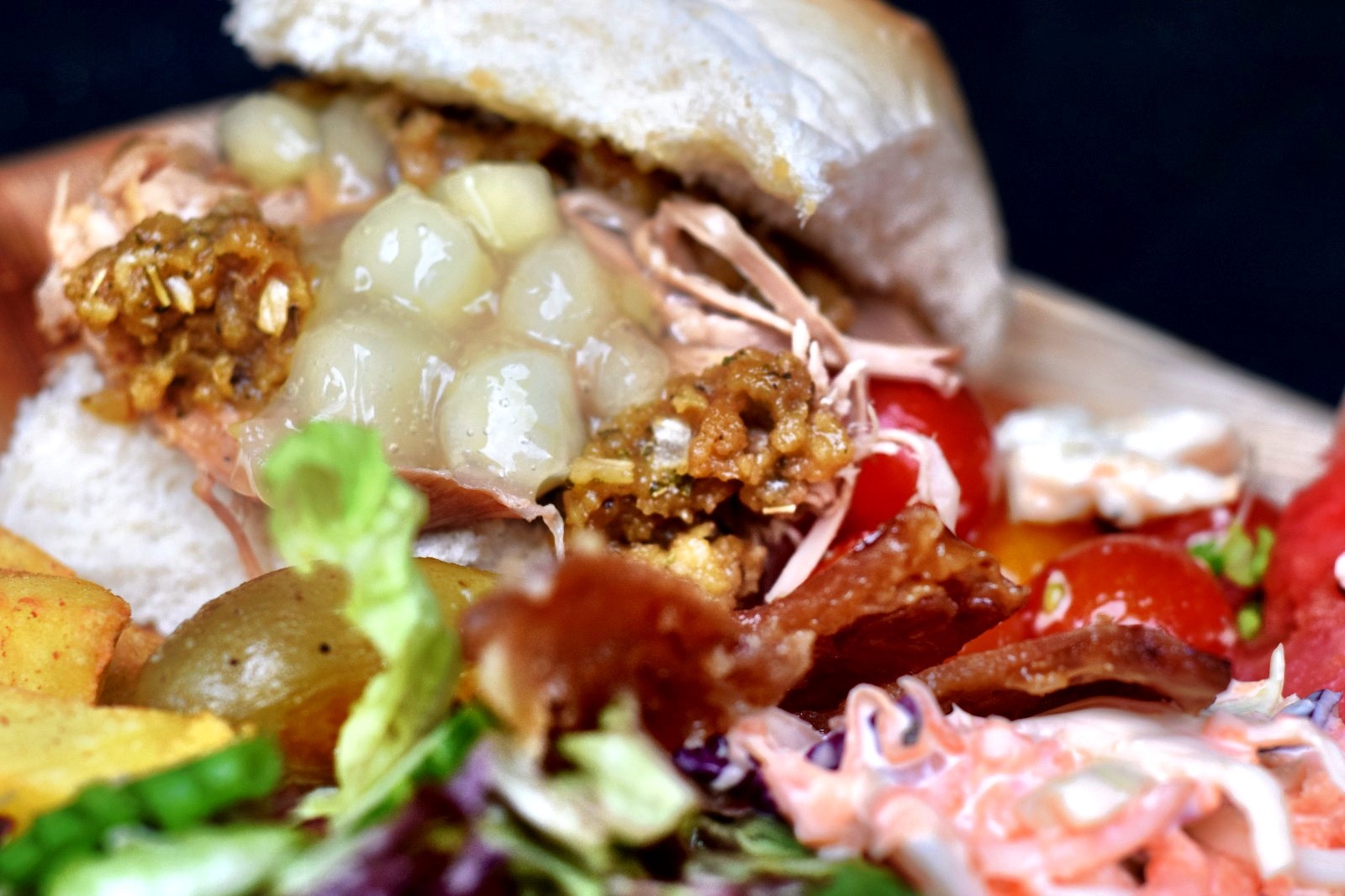 We don't have to tell you just how important food is to the village of Cheddar, which is why Hog Roast Cheddar is the one stop catering service that you simply must hire for any events where the highest quality food and service is needed. We love food just as much as Cheddar, and we aim to ensure any and every guest at your event is more than well fed with the best in locally sourced meats and top-quality hog roasts. A fine slice of Cheddar's namesake cheese is the perfect pairing to be enjoyed on top of one of our delicious and salty pork rolls hand-pulled from our exquisite roast that very same day. Some might call it a match made in heaven for Hog Roast Cheddar and the village of Cheddar itself!
Our mobile catering services can provide the perfect meals for celebrating any of Cheddar's delightful local community events. Between its local firework displays, the annual duck races at the UK's largest gorge, or the village's exciting dragon boat races, a fine cut of our premium hog roast is exactly what you need to make the day just that little bit more special. And since we know just how important home-making food is to a village with a culinary history like Cheddar's, you can be assured that all our meats are also carefully sourced locally because we believe in supporting home-grown industry too.
A Passion For Food In Cheddar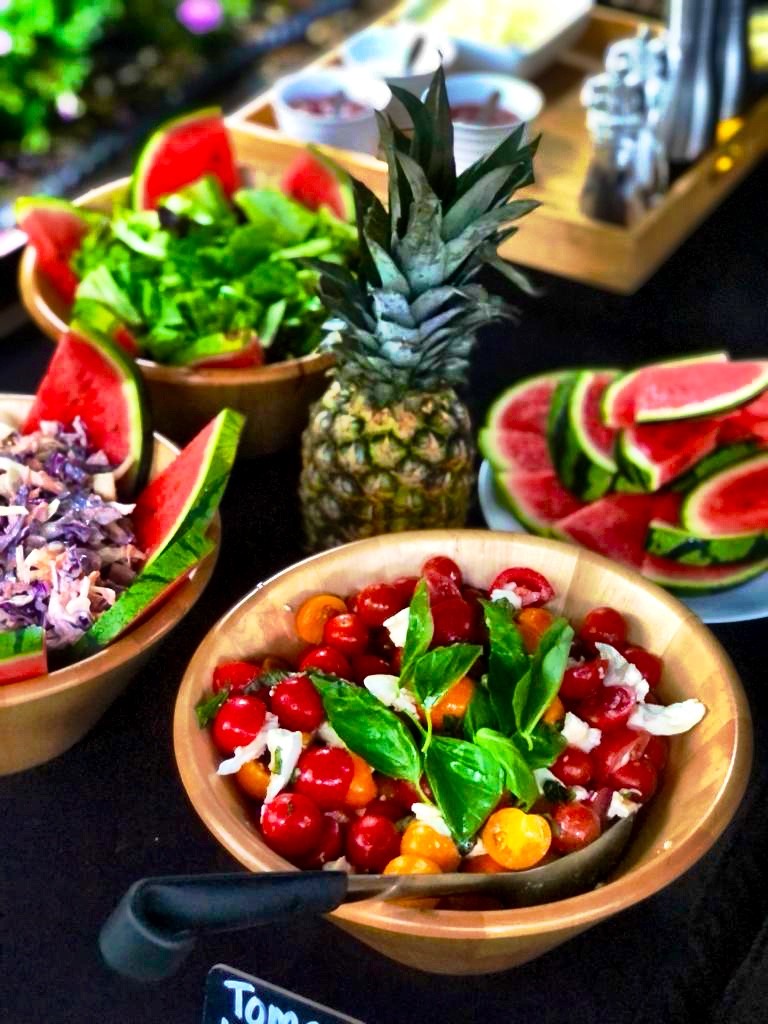 Our top-quality hog roast is sure to be the talk of any event – not just for its incredible and fresh taste, but also for its centre-piece attraction that will let you and your guests see in real-time just how expertly curated and cooked your meal is going to be. But even if pork roasts are not your style, Hog Roast Cheddar are confident that we can find an option to satisfy you no matter what. We provide many options with vegan, vegetarian, and gluten-free requirements fully catered for in both our buffet and set menu options. Our expert and friendly staff will always be more than happy to help in whatever capacity they can so that you can continue to enjoy your special event without any worries.
So please, when it comes to event catering you simply must give Hog Roast Cheddar a call today.