The Best Hog Roasts in Clevedon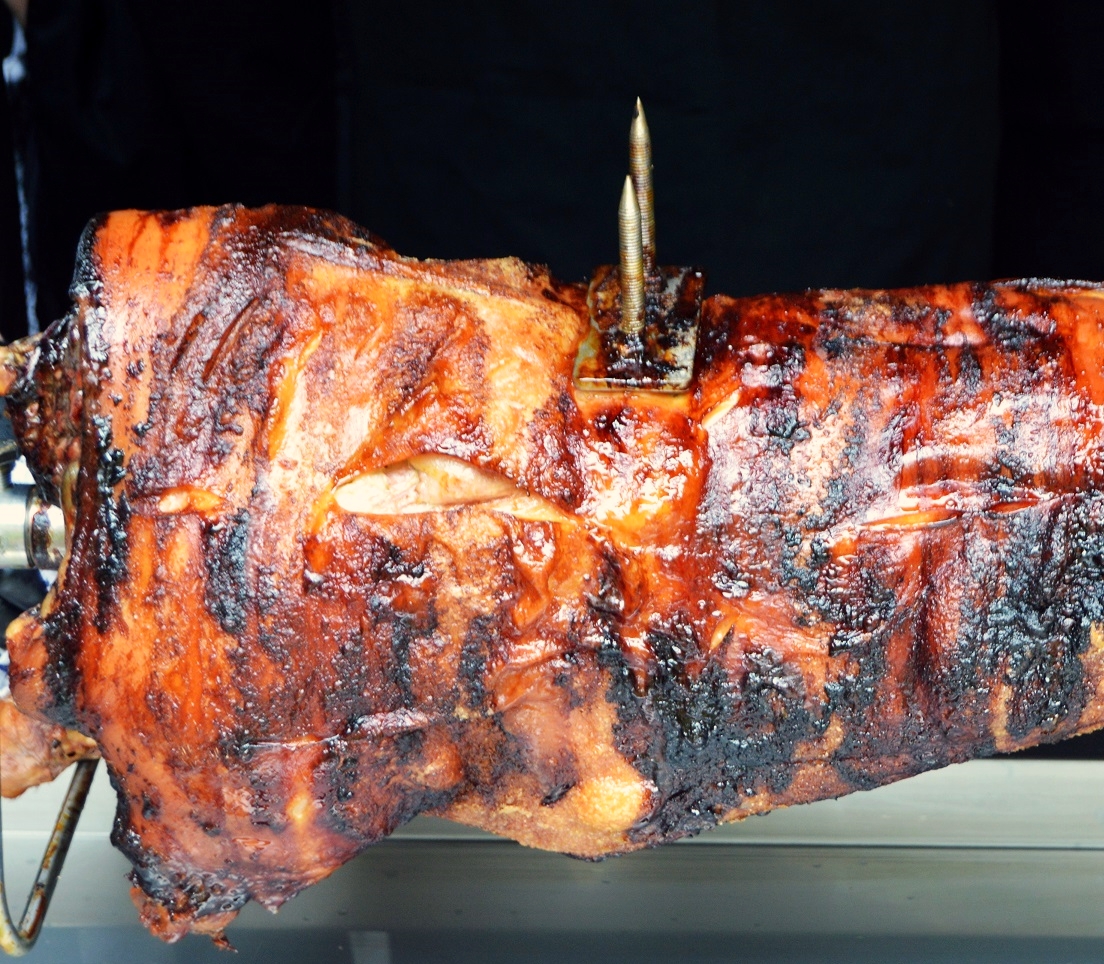 Hog roasting is fast becoming a very popular way of people choosing to cater events, both large and small.  I have been a hog roast caterer for a number of years now and I thoroughly enjoy this profitable business. Over the years that I have been a caterer, I have had the pleasure of purchasing two hog roasting machines from The Spitting Pig Company.  Both the Titan and the Hogmaster.  And they are amazing workhorses in that they are both durable, being made of stainless steel, and both are easily manoeuvrable as well.  Both have spit-roasting and oven-roasting capability.  The spit-roasting allows the meat to drip into a tray below, making the meat healthier, while the oven-roasting allows you to view the meat as it cooks. In fact, both machines are extremely affordable and each paid for itself within my first year of business. I have the combination model with the Hogmaster and it was this machine that I chose to bring with me to Hog Roast Clevedon.
Hog Roast Clevedon was put together as a fundraising event held at the height of summer on the end of their long and impressive pier. The pier in Clevedon is a whopping 842 feet long and is no less than 48 feet high!  It also holds Grade One Listed status.  It was originally built with used railway iron in the 1860's. The town of Clevedon is located along an estuary and it became popular during Victorian times as a seaside resort.  Even today you can easily imagine those bathing machines being brought down to the lapping waves on the beach so that ladies could take a dip in the sea and still keep their modesty.
Leaders in Our Field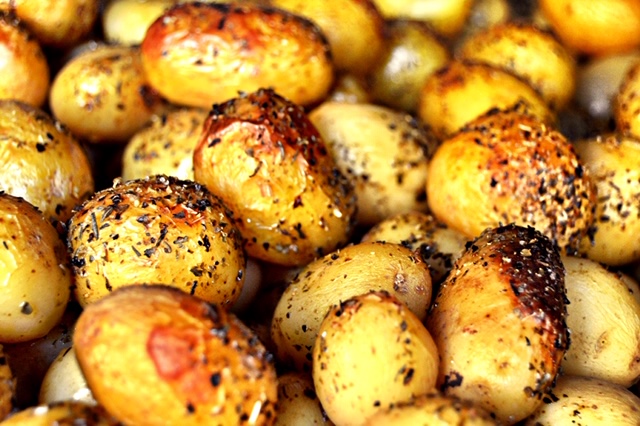 I chose to roast 30 organic and locally-grown chickens on the Hogmaster and reckoned those, along with the same amount of potatoes roasting inside the oven, would just about do for what we needed. On the day, I had two assistants to help with ensuring the condiments table was well stocked and also helping to cut up the chickens once they were ready to serve.  I always carve up the breast meat and thighs for use in sandwiches and then we also sell the wings and legs on their own.
The celebration on the pier was a fundraising event to enable essential pier maintenance work to be done.  They already have fantastic facilities such as a very modern visitor centre.  But being exposed to the elements makes fundraising an almost full time job and what better time to hold an event such as this, but during the height of summer.  As well, it was a time for people to relax and enjoy some much-needed sunshine.
Hog roast Clevedon went well in that plenty of money was raised; and as for my part in it, not one scrap of food went to waste. All in all, it was good to be beside the sea, there was good entertainment, and everybody seemed to be in good spirits.  Clevedon might not have as dramatic a history as some towns in England, but their pier is certainly not to be missed.