The Best Hog Roasts in Congresbury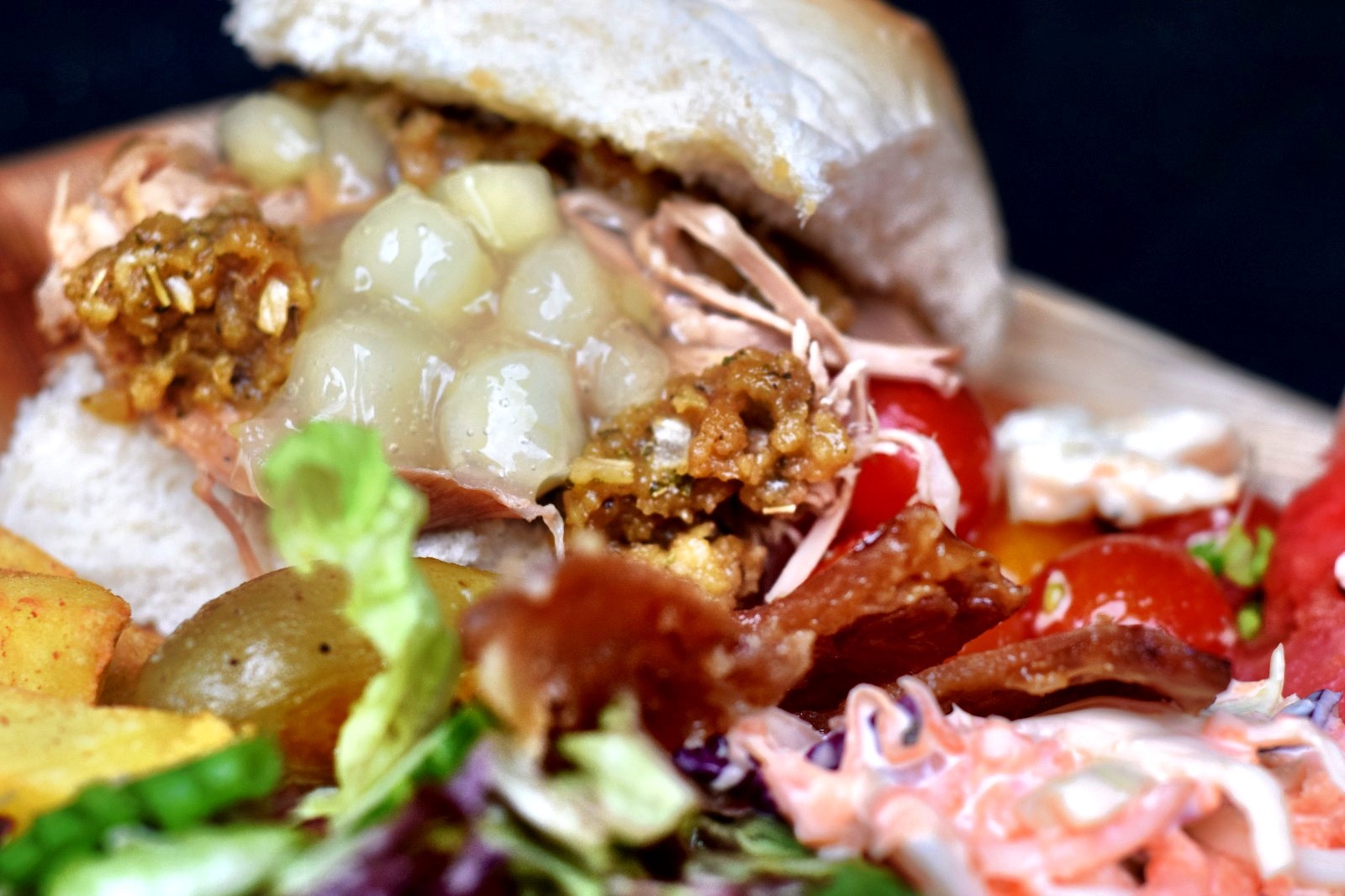 I was asked to cater for the annual Christmas Fayre in Congresbury, Somerset.  This is a very special time of year and I was thrilled to have been chosen to be their hog roaster.  I have been a mobile hog roast caterer now for a good few years and I believe my partner and I bring a special touch to any event we attend.
Congresbury is located in Somerset and has been around since at least the Iron Age because there is an Iron Age Fort up on a hill where Congresbury is located.  This Iron Age Fort is now a Scheduled Ancient Monument.  It's a beautiful place to visit and we were especially pleased to help with what I have come to call:  Hog roast Congresbury!
This festival is not necessarily one of the biggest I've catered for, but it was a lively event to be sure.  I made ready with my Titan Hog Roaster and a 60 kilo Saddleback hog for the occasion.  And, as usual, I arrived early to the venue in order to set up the Titan and all my various bits and pieces.  Getting that machine fired-up and ready to work is a very easy job.  I used the spit roasting set up and only needed one other person to help lift it onto the spit attachment.  Once the beast was attached, all I had to do was add a little water and rub it with seasonings and, using a gas cylinder, I got the Titan going.  It can take a fair few hours to bring the hog to perfection.
Leaders in Our Field
As soon as people began to arrive, the scene became very festive.  There were craft stalls and hot mulled wine was served, along with other warming non-alcoholic refreshments.  The hog was well underway by that time and delicious and irresistible aromas were wafting around the stalls.  A lot of people don't realize you don't need to wait for a large outdoor event such as "Hog roast Congresbury" to take advantage of this lovely way of serving food.   It also works extremely well for weddings and smaller events, too.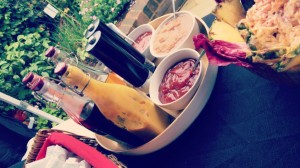 We generally sell succulent pork sandwiches on warm buns and serve them with homemade applesauce and sage stuffing slices.  The crackling isn't to be missed either!  Sheer perfection!  I always try to purchase any meats and vegetables that I use from a local farmer so that the food tastes as fresh as possible.  I believe there are real health benefits to eating local and seasonal foods.  And of course, food purchased like this tends to taste and be much fresher than supermarket bought.
As we mostly do, we ended up cooking and serving everything we brought along.  Hog roast hire Congresbury or event catering is a very profitable venture if you figure out your food needs appropriately.  It's also a most enjoyable business, as well because you're serving people who are out for the day, enjoying the sights and just relaxing