The Best Hog Roasts in Ilminster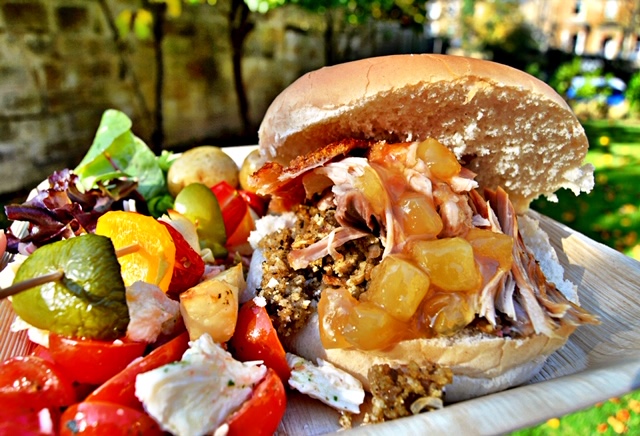 Ilminster's name is derived from its being situated on the River Ile in combination with the beautiful minster that was built in the town around 1450.  Beginning in the 18th Century, Ilminster was known as an important stage post for travelling folk and mail with coaches arriving from all directions.  In and around Ilminster are traces of the industrial revolution. A canal was built in the mid-19th Century and boats brought coal and roof slates from the north, and building materials from the south.
Ilminster still shows remnants of what was called the Stop Line – a defensive line that ran from the Bristol Channel to the English Channel. This line created around 1940 was designed to stop any expected German invasions.The town's streets still follow the medieval pattern with the Market Square in its centre. And it was in this area that Hog Roast Ilminster was to join with the revellers at the Autumn Carnival Parade. With about 300 guests expected to this annual event.
Leaders in Our Field
I was invited this past autumn, to cater a hog roast at the annual Autumn Carnival Parade at Ilminster I opted to bring the Titan hog roasting machine which I'd purchased a few years back from The Spitting Pig Company.
I decided in order to serve 300 people or so, I'd need a large hog about 80 kilos.  I was able to source one from a local farm which ensured the food was fresh and healthy.  I also brought along a 50 kilo bag of potatoes for roasting in the oven.  We arrived early to the event in order to get the hog on the spit.  My assistant was able to set out a beautiful full table laden with sandwich making items as well as a variety of salads.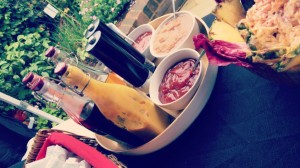 Hog Roast Ilminster started off very well indeed.  As soon as the aroma from the roasting hog began to waft across the stalls and the entertainment areas, people began to be drawn to my area.  Even well before the meat is ready, I play host to many people asking questions about the roasting process and the machine as well.  Hog-roasting itself is becoming a very popular way of catering all types of events, so I always take this opportunity to hand out business cards.  I would say that most of my business comes from word-of-mouth advertising and nothing more.