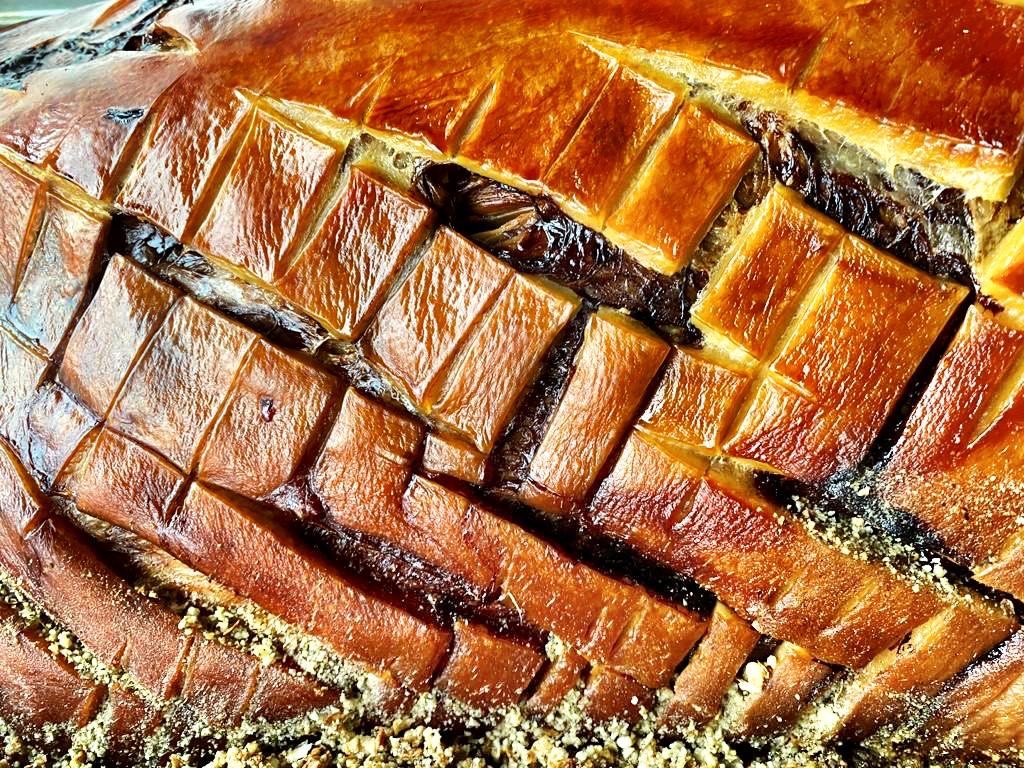 Providing efficient mobile catering at an affordable cost, Hog Roast Midsomer Norton is here for hire with the finest slow-roasted cuts in Somerset for any and every occasion. Against the glorious glimmer of the River Somer at the heart of the town, why not feast on one of our chef favourites: our exceptional pulled pork roll teeming with incredible flavour and the best locally sourced meats Somerset has to offer. That's right, we ensure all our meat is properly curated from the finest local sources because believe in and want to support local business just as much as it has supported us throughout the years.
At Hog Roast Midsomer Norton we believe in top quality, and that goes for every step of our service. Our professional and lovely staff will be on hand to make your events, no matter how big or small, the very best they can be with their kind and driven service, and their expert knowledge on our extensive range of quality foods.
As locals we have come to love and understand the fabulous history of Midsomer Norton. Between its many cultural links to famous literature and television, its booming alternative music scene, and its wonderful church community spirit, we here at Hog Roast Midsomer Norton are proud to be able to be a part of the town and aid in its celebration with our prime cut hog roasts that are a sight to behold at any event.
A Quality Menu For Every Occasion In Midsomer Norton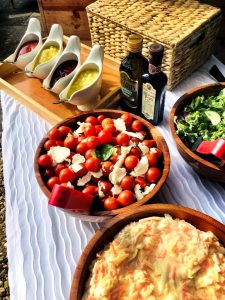 While it is true that we are incredibly proud of our centre piece offering, the hog roast, we also offer a huge variety of other menu items at the same high quality of our namesake. Hog Roast Midsomer Norton wants to be able to provide you exactly what you need for your most special events, so we do not limit ourselves in choice. With alternative meat offerings; vegan, vegetarian, and gluten-free options; and your choice of buffet style for guests to "pig out" on or our perfectly crafted set-menus, you will find the right choice for you and every one of your guests.
So what are you waiting on – be it a wedding, corporate event, birthday party or family dinner, Hog Roast Midsomer Norton are simply a must-hire to cater for you today!