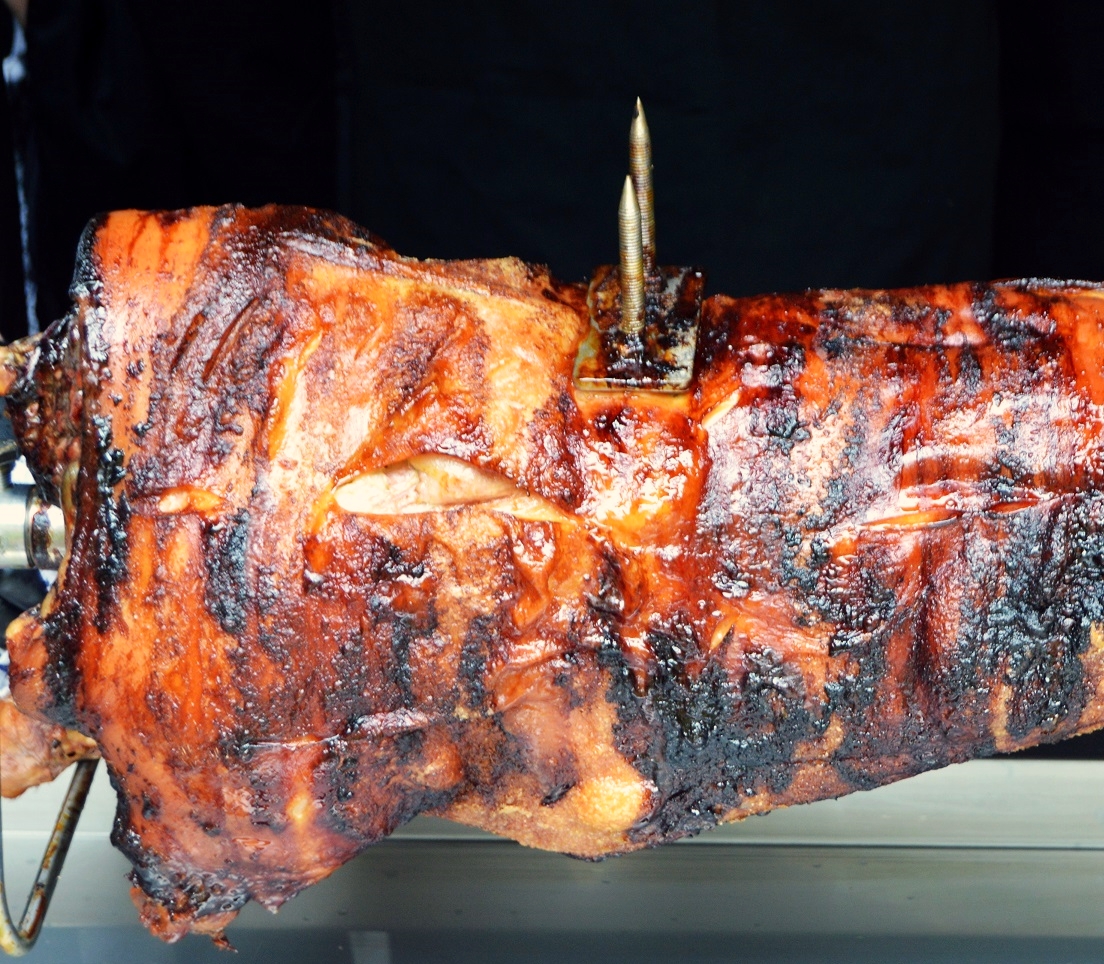 What better setting for a beautiful day out by the sea than Minehead. Imagine the smell of gentle sizzling pork wafting across the beach, guests licking their lips over gloriously crispy crackling bites and three cheers for the chef. Hog roast Minehead will deliver this full flavour experience to your event, adding a bit of luxury and theatre to your celebration and we'll even pack up at the end of the day. For a change from the usual sit down three course meal or self-service buffet, we aim to give you something a little different, with apple sauce on top.
On the edges of Exmoor, this spectacular location is a brilliant setting to throw a party. Whether you need to wine and dine clients, celebrate a golden anniversary or you're having a church fete, we have the menu and catering to fulfil your needs. With spectacular sea views and gorgeous walks – the start of the South-West Coastal walk begins near the harbour in Minehead – it really is a wonderful place for any occasion. We would be more than happy to work with you on the menu you desire from a full on banquet for a wedding, to a small scale birthday party with canapés and a small roast pig. Whatever you culinary needs we hog roast Minehead will do all we can to deliver first class service.
The Best Hog Roasts In Minehead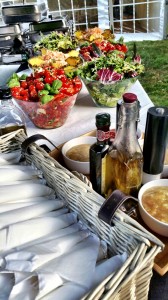 Hog roast Minehead is able to offer a number of options that work for your needs. Firstly if you in the hospitality business yourself we can offer a comprehensive service for delivery of your own machine. This is an ever more popular option as pubs and hotels look to follow in our footsteps and take a more novel approach to outdoor dining. Our other option is machine hire. We will deliver the machine on the day (with or without the optional pig!), help you set up and leave it with you as long as you need.  This is really an option for those who see themselves as medieval masters of the feast hall. Why not try this option if you have a Tudor themed party – hire a few machines and you can have a hog roasting on one machine, whilst venison is cooked on another. Delicious and dramatic.
Our full event packages are by far our most popular way of delivering a truly unusual catering experience. Whether indoors or outdoors, hog roast Minehead will organise as much, or as little of the event as you desire. Built on the twin factors of a premium level of service and top quality, locally sourced food – the taste of our roasted meats is unsurpassed. Is there any better smell than fantastic meat cooked outdoors?
So if you require something a little out of the ordinary, something that will entertain the adults and kids alike whilst giving them real honest old-fashioned grub, then we will be more than happy to help. Get in touch and we will work on your catering needs now.