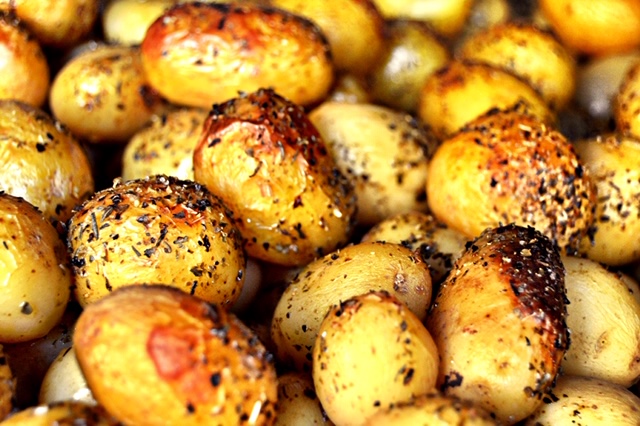 From our North Somerset town centre to the surrounding countryside, Nailsea has so much to offer both residents and visitors, with a rich history and thriving community. We're community-driven and with great community spirit, from our sports teams to our local clubs and charity organisations, and everything in-between. From exploring wildlife habitats to shopping at the markets or showing off tricks at the skate park, Nailsea has something for everyone to do, and our motorcycle shows and cider, food and music festivals are a great draw too.
Nailsea Catering For All Occasions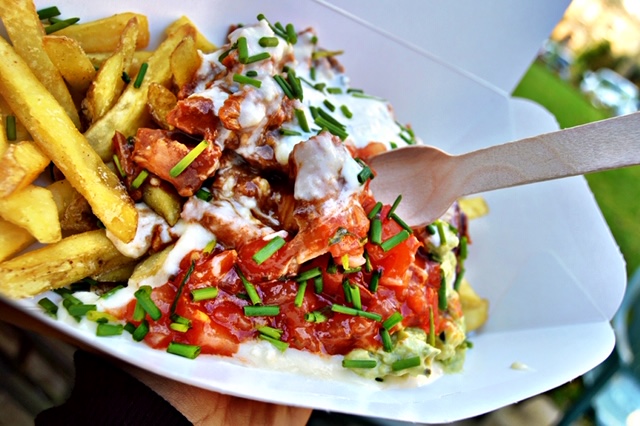 We have plenty of options for dining out in Nailsea, with pubs, restaurants and takeaways abound, but we also have some great options for catering, so if you're planning a party or event locally, Hog Roast Nailsea is a wise choice that will impress your guests no end. We've spent many years wowing our customers with tasty dishes made from fresh, local, top-quality ingredients, and that includes our infamous pigs in buns which we make out of a stunning hog roast centrepiece that we cook fresh on the day of your special occasion.
Nevertheless, Hog Roast Nailsea knows that we need to offer more choice and variety, in order to satisfy various personal tastes as well as dietary requirements, and that's why we have many other options on offer too, so regardless of your catering wants and needs, we will always do you proud. It may be that you're organising a birthday party at home in your back garden with a few friends and family members, or your wedding day reception at the lovely Nailsea Tithe Barn, or a work do at your own premises, and whether you're thinking of a formal or informal event, and no matter how many guests you're inviting, Hog Roast Nailsea can cater with a sumptuous hog roast or gorgeous spit-roasted meat, with an impressive standalone menu like our Southern Slow Roast or Loaded Fries, a vegetarian or gluten-free dish if needed, and we can add a starter, dessert, various hot or cold sides or even handmade canapés and a drinks reception. Whatever your needs, we've got you covered.