For a catering service that goes above and beyond the usual demands choose Hog Roast Somerton for all of your events this year in Somerton. Providing specialist roast catering to your events in Somerton, Hog Roast Somerton are a premium caterer with an affordable cost. We do things just a bit differently to your usual stock caterer as we put an onus on quality made genuine roasts with our traditional spit roaster and exquisite whole hog roasts. It is a dining experience assured to be unique to your event and truly impress your guests, so for weddings, corporate events, anniversaries, festivals, birthdays and more be sure to give us a call!
Hog Roast Somerton works with only the finest quality meats available and we ensure that they are sourced locally too so that you know precisely the care and love that has gone into every dish. By sourcing such quality ingredients we are also able to truly get the most out of such a proper and prime slow-cooking method as the spit roast. The genuine spit roast takes extra time and effort, but for our guests it is absolutely worth it as your fresh hog roasts come out to an exact perfection of taste texture.
The slow turning action of the spit roast ensures that the meat remains juicy and flavoursome throughout, while the outer skin locks in crisp texture and the good natural salty flavouring of the pork. Be amazed as our chefs effortlessly pull the fine and delicious meat straight from the crisply charred hog to then be used in a variety of incredible dishes.
Dining Made Affordable With Hog Roast Somerton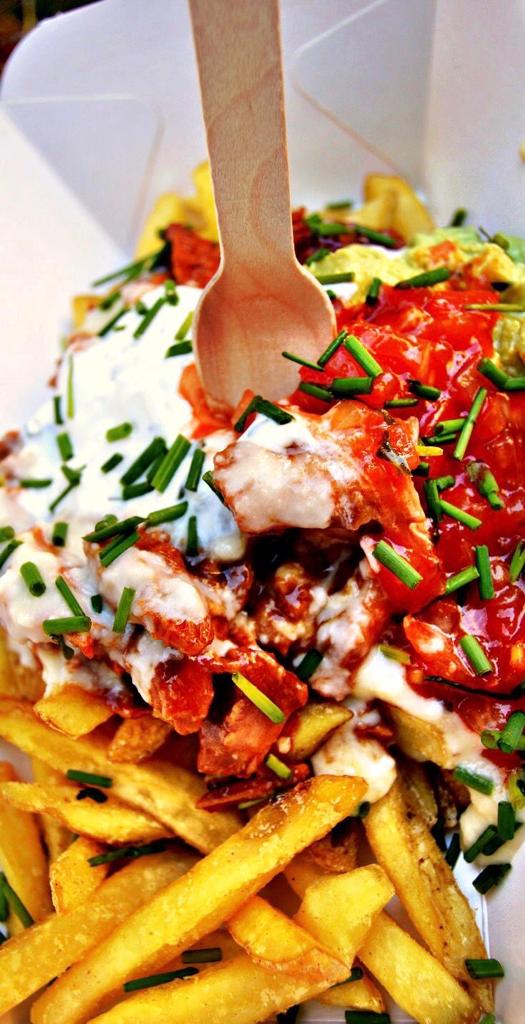 Hog Roast Somerton provides an extensive range of food items beyond just our speciality hog roast. We have event menu packages for all occasions. Whether it is a formal dining situation, a casual buffet, outdoor canapés and drinks, or a mix of all, Hog Roast Somerton has all you need for your perfect event. We'll set you up with free quotes on a variety of packages that could suit your type of event, and from there we'll continue to refine down until you have the event, foods, and services you want most!
Hog Roast Somerton is taking bookings now, so get in while they're hot and call today!