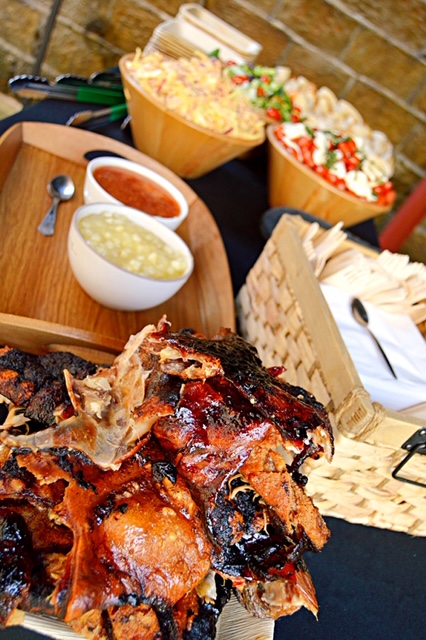 Staff parties are an important part of keeping your team motivated and satisfied with their job, as they provide a great break from the usual work routine and can be a lot of fun. This is especially the case with teaching jobs, and no one deserves a break more than them! At Hog Roast Lilstock, we have a variety of menus that are ideal for this purpose, including this tasty buffet option…
Christmas is approaching and the end of the school term will come around quickly. In preparation for this, the Hog Roast Lilstock team has been hired to provide a delicious buffet menu at an upcoming staff party that is being hosted for the teaching staff at a local secondary school. The Christmas party will be a great way to relax after a busy start to the school year, while also enjoying some delicious food served by our team. For the menu, our festive buffet menu was chosen to set the tone for the event, followed by a selection of tasty dessert options and plenty of mulled wine!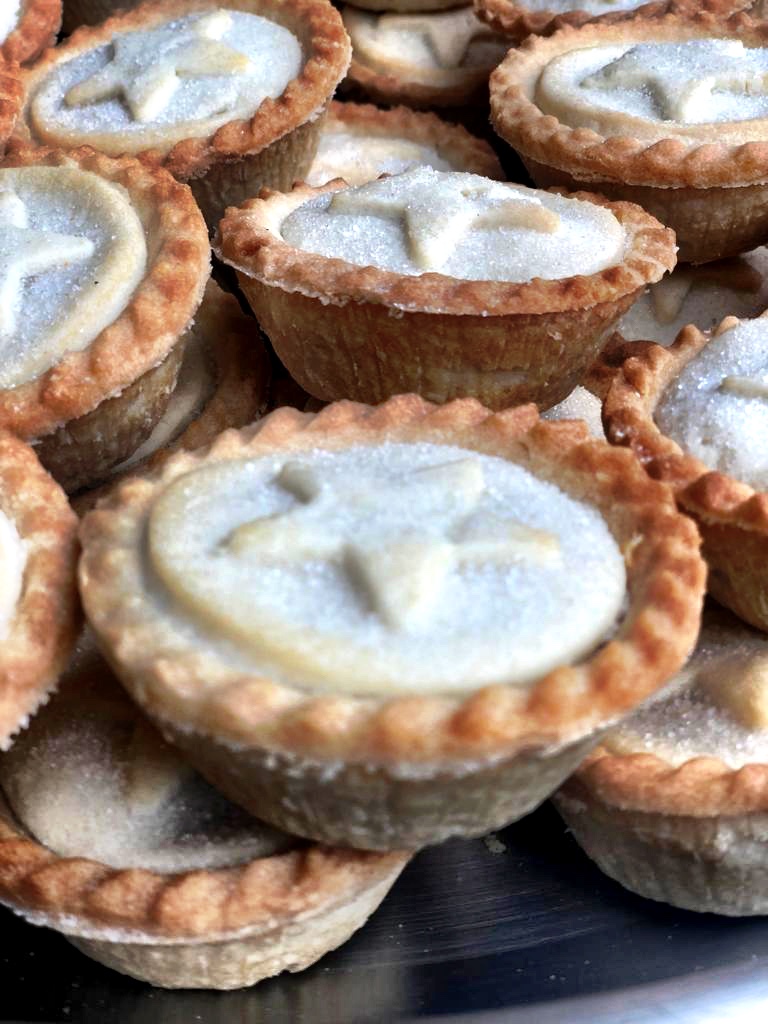 This menu will begin with delicious whole-roasted turkey, which will be prepared on-site and expertly carved just before serving. The succulent meat will be accompanied by a selection of festive trimmings, including pigs in blankets, homemade gravy, glazed carrots and sprouts, roasted potatoes, and cauliflower cheese. This will create a delicious festive main meal, with more than enough to go around the 70 guests. For dessert, Hog Roast Lilstock will be serving warm mince pies and chocolate yule logs accompanied by hot brandy cream. When enjoyed with a glass of mulled wine, this will be the perfect way to end the meal before a night of great fun and entertainment!
With over 7 different menus to choose from, Hog Roast Lilstock is bound to have something that is right for you. To find out more, simply let us know your party size, date, and location and we can do the rest.