When people talk about weddings, they often miss out the crucial detail of the planning process, which can be a daunting experience for even the most organised of characters. Between the big tasks, like securing the venue that you've dreamed about for years and finding the dress; to the smaller things like colour schemes and seating arrangements, it's easy to become overwhelmed with the seemingly never ending list of things to do. But thanks to Hog Roast Portishead, one thing you'll never have to worry about is finding the perfect caterer to spice up your big day!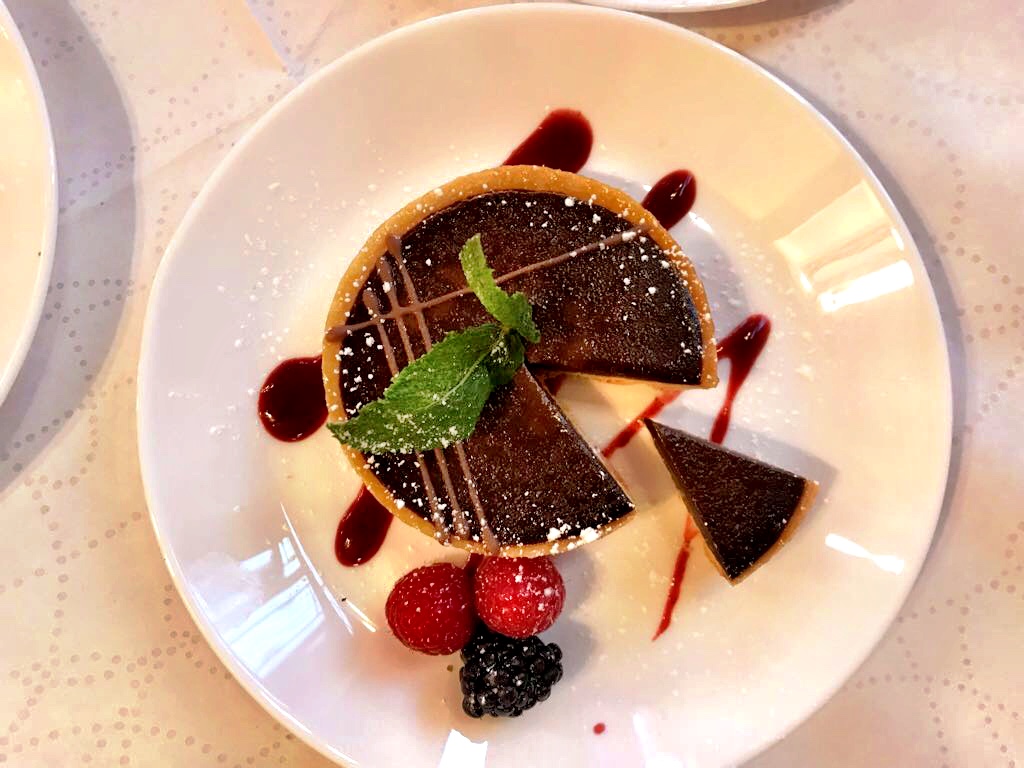 Our seasoned team of catering staff have handled every type of event that you can think of, and we're proud to say that weddings are one of our many specialities. With a selection of customisable menu options which are dedicated to providing the ultimate wedding reception feast, we can help engaged couples easily discover the ideal catering package for their special day – and last weekend, we had one couple and their 215 guests swooning over one of our mouth-watering buffets.
After having found us online and read through our countless testimonials from real customers, Ted and Alyssa were eager to enlist in the help of Hog Roast Portishead ahead of their wedding day. With our resident catering manager and friendly customer service team available to talk them through every step of the booking process, and answer any questions that came to mind, the pair decided on the wedding menu 3 which offers a three-course, sit-down meal with canapes and a drinks service to start.
The wedding reception was to be held at an 18th-century manor house, set amidst rolling green fields and adorned with crawling ivy which made it look like a scene plucked straight from a fairytale. Arriving hours ahead of the wedding party, Hog Roast Portishead took in the stunning view before getting down to business and by the time Ted and Alyssa arrived to celebrate their nuptials, the feast was complete.
As the waiting staff circled the venue with platters of bite-sized snacks and glasses of champagne, the catering crew began plating up the spit-roasted, rosemary seasoned spring lamb with side salads and potato dishes which the guests absolutely loved and to round off the amazing evening, Hog Roast Portishead served a rich chocolate torte.