Recently, Olivia and Cameron celebrated their engagement and wanted to organise a small party at their house so their family and close friends could celebrate the occasion with them. They were inviting a large number of guests who would be arriving at different time throughout the afternoon so they organised for the Hog Roast Cheddar team to create a buffet and serve it at their party.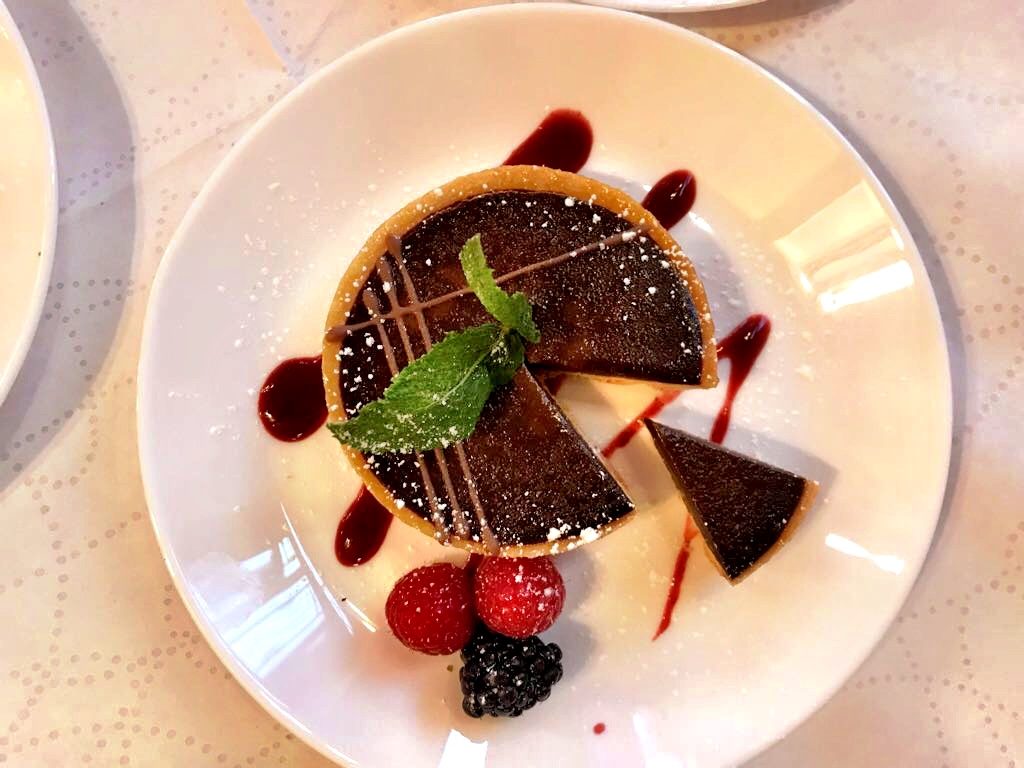 The couple selected the Private Party Menu Five which ensured that the guests had a huge selection of different foods to choose from. As the guests arrived, the Hog Roast Cheddar team served canapes to the guests which included miniature vegetarian pizzas, miniature locally sourced beef burgers, an Indian selection, Peking duck wraps and handmade gourmet sausages. The main course was served as a buffet table and consisted of two of the team's most popular options. These included the classic sirloin of roast beef, served with Yorkshire puddings, horseradish sauce and homemade red wine gravy, and BBQ 100% beef 6oz handmade burgers with chef's gourmet sausages. Alongside the meats, a vegetarian option of vegetable skewers was served as well as crusty bread rolls and wraps to eat with the meats. Alongside the meats, a selection of sauces, seasonal vegetables and jacket wedges were served. All of the dishes were made fresh on site at Olivia and Cameron's house and so they tasted fantastic. It was also crucial that the team kept the food warm throughout the day so that all of the guests could enjoy the food when they arrived.
   To round off the end of a fantastic party, the Hog Roast Cheddar team served two puddings of individual chocolate tortes, with a light crunchy base, and sticky toffee pudding, served with toffee sauce. The Hog Roast team's Head Chef ensured that all of the food was cooked perfectly and the meats were roasted evenly. The party was a great way for the couple to celebrate their Olivia and Cameron and they were very pleased by the service offered by the team. They also said they would recommend the team to their friends because they did a fantastic job of the party.