With the festive season upon us, it's of little surprise to see that so many of the Hog Roast Ilton events are now Christmas parties. Client Callum was one of the many managers who contacted the team about the catering for their office Christmas party.
Client Callum worked with the Hog Roast Ilton team to put together a suitably delicious and festive menu for the event. Client Callum was very keen that his 20 staff members should be treated to a full and hearty Christmas dinner to celebrate the end of a trying year.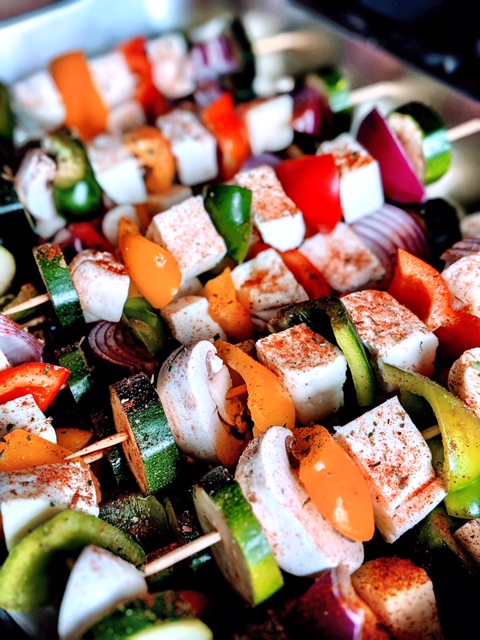 The buffet for the event was made at the pub venue for the party. Chef Roy from the Hog Roast Ilton team arrived at the picture perfect, cosy pub venue several hours before the 8pm serving time. This gave him plenty of time to set up the catering equipment and get to work on producing every single dish fresh from scratch.
Just as Client Callum had wanted, there was a deliciously slow spit roasted turkey on offer, complete with fresh cranberries and sage and onions stuffing. As an optional festive extra, there was a platter of tasty pigs in blankets for the guests to tuck into. There was also a vegetarian lasagne on offer too, should the guests prefer. Alongside these dishes there was also platters of piping hot seasonal veg that had been perfectly prepared by Chef Roy. And finishing off the buffet there was roasted new potatoes in aromatic rosemary and garlic.
The meal was a feast fit for royalty and Client Callum was very pleased when at 8pm his whole team dived into the delicious dishes. They had the use of Hog Roast Ilton reusable crockery and cutlery for the event, which Chef Roy took to site and away from at the end of it. He also took the waste from the buffet away with him too, to dispose of safely.
The staff party was a wild success, where the whole team let their hair down and had a great time celebrating the festive season. It was a job well done.