Retirement can be a bittersweet moment in life, especially after many years of loyal service to the same firm. However, the clients who contacted the Hog Roast Bath team wanted to give their retiring employee a fond farewell after decades of hard work.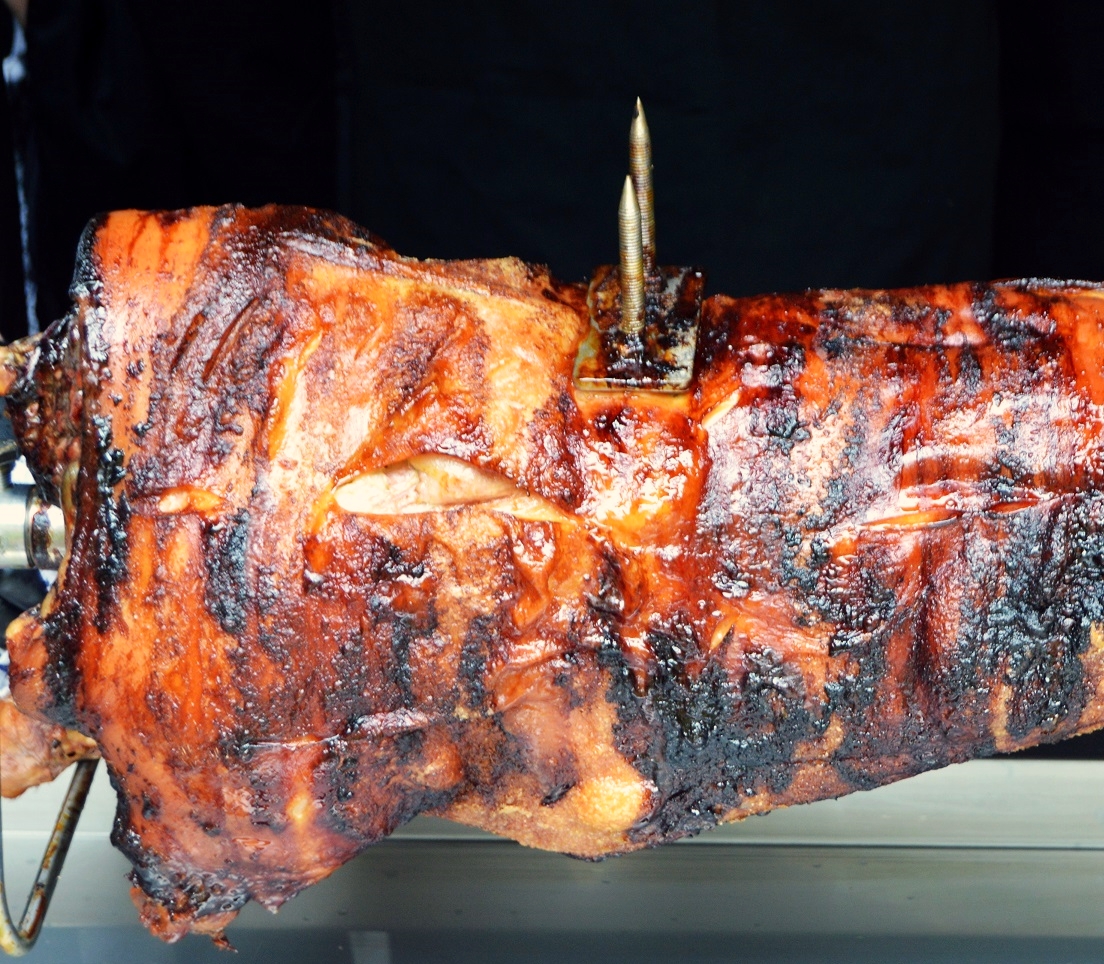 The retirement party was to happen at the office where the employee had spent their working life, as the clients felt it was a fitting tribute. There was a guest list of 35 guests, all set to be ready to enjoy the buffet at 8pm after they had finished their work shift. 
The clients wanted a fun menu for their workers, so the team worked with the clients to create an enjoyable menu for the partying guests. The clients selected to have a Classic Hog Roast with apple sauce, homemade stuffing and crispy crackling as the main attraction on the buffet table. Alongside this there was to be platters of soft floured rolls, lots of deliciously grilled vegetable wraps and a whole assortment of tasty dips. As well as all of these tasty treats there would be the Hog Roast Bath team favourite: loaded fries. 
All the dishes would be made on site in the hours leading up to the party, so the Chef arrived at the venue several hours prior to the serving time. As well as covering the cost of the food, Chef and cooking equipment the catering package paid for by the clients also included the use of high quality disposable crockery and cutlery and napkins for their 35 guests. 
As the guests mingled at the event, they could watch as the Pig rotated inside the Hog Master Hog Roast Machine, under the watchful gaze of the Chef. The interactive manner of the catering really added a buzz to the atmosphere of the party; the guests and clients were entertained by the spinning pig and the method in which the delicious platters of food were put together by the experienced catering staff.
The whole event was executed with the utmost care and it ended up being a very sweet farewell party for the retiring worker. The clients were delighted!