Food is essential for nourishing our bodies, but also to satisfy our appetites.  But as we know food is a great way to bring relationships, families and even big communities together. At the weekend, foodie's from all over the city will gather for a fantastic food festival, and Hog Roast Crewkerne will be one of the several caterers to attend and set up a superb stand.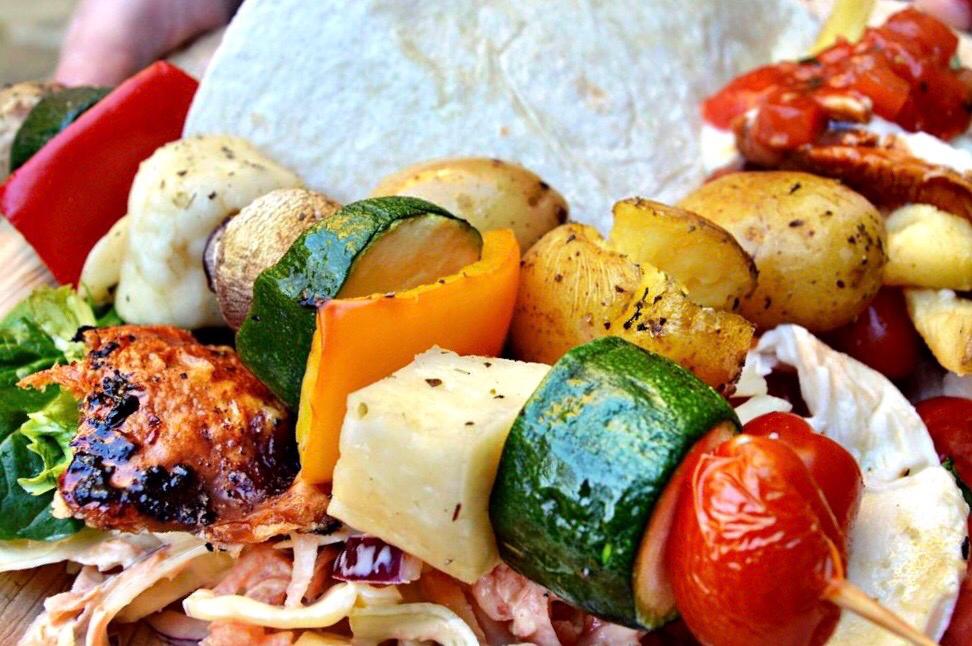 Our catering team are very passionate about what we do, so when the Food Festival's event planner, Susan called our head office to discuss the details of the big day where over 500 people will be attending, we knew that the event would be huge. Susan asked us the provide our classic hog roast with the option of tomato and mozzarella salad, Greek salad and green leaf salad, along with stuffing, crackling and sweet potato fries.
With a very busy day ahead of them, the team set out in their trusty catering unit, which was packed to the brim with fresh ingredients from our local sources. Once we pulled up at our stand, a great spot just outside the local park, Hog Roast Crewkerne got to work by pitching up the gazebo and making a start on roasting the large pigs.
As the time went on the streets started to pack out, with families, friends, children and more. When the stalls started opening, Hog Roast Crewkerne got ready for the string of people starting to queue up after they smelt the wonderful hog roast cooking away. We started preparing our bread rolls and wraps, and multiple dips and condiments. Our team also started stripping the pig away and cutting the crackling up ready for our customers, making sure they had enough condiments for topping their hog roast sandwich, including apple sauce, bbq sauce and ketchup.