With December being the most popular month for engagements, Hog Roast Long Ashton is always snowed under with bookings from loved-up couples looking to commemorate their love for each other – and this year has been no different! After being attached at the hip for the past decade, Jake finally bent the knee and asked Laura to be his wife which called for a huge celebration that saw 200 of their closest friends and relatives make the trip to an extravagant 18th-century Georgian manor house where they were treated to a delicious hog roast feast from yours truly.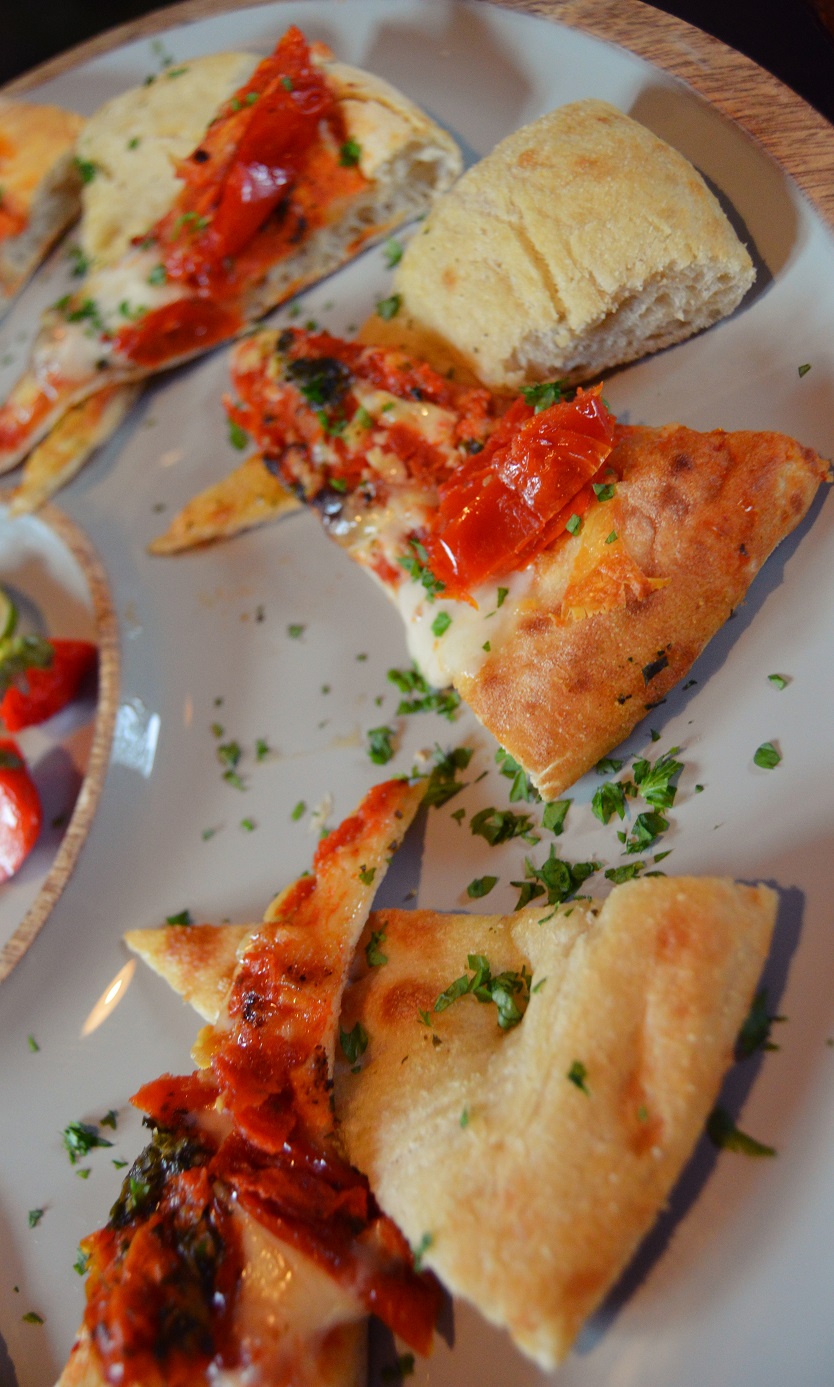 At the recommendation of our resident catering manager, the happy couple opted for our private party menu 6 which offers a formal three-course meal with canapes to start and a plethora of delicious side dishes that are sure to keep any guests from going hungry. The pair were also excited to discover that in spite of our name, Hog Roast Long Ashton offers a huge selection of meat-free options which ensure everyone feels welcome and included at the events we host.
After travelling from near and far, the couple's loved ones were eager to tuck into the lip-smacking hog roast they had heard so much about in the run-up to the event and upon their arrival, they were greeted with platters of mini pizzas, wild mushroom bouchees, pate encroute and a selection of Indian snacks before being shown to their seats. As the guests made themselves comfortable, the Hog Roast Long Ashton event staff made the rounds and began serving the freshly caught smoked salmon starter to the tables while the catering crew added the finishing touches to the main course which included our famous spit roasted pig with all the trimmings and a vegetarian and vegan-friendly alternative of grilled vegetable skewers with optionable haloumi.
Our priority is always to ensure that our clients have a good time and we're pleased to share that Jake and Laura were so impressed with how smoothly their event was run and how yummy the food was that they have since decided to hire the Hog Roast Long Ashton team to cater for their wedding which they're hoping to organise for later next year!