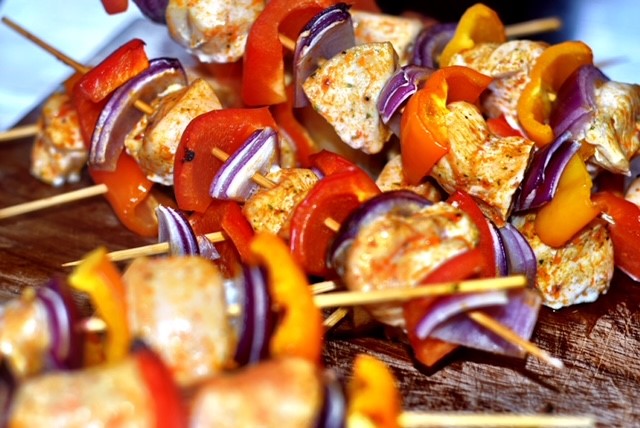 Every child loves Halloween since no one can resist the opportunity to dress up and get bags of free sweets! Hosting a Halloween party at your school is a great incentive for children to look forward to and is bound to be great fun for everyone involved. To boost your party, why not hire Hog Roast Bridgwater to cater for the event? Here is just one menu for you to enjoy…
Rachel works at a local nursery and play group and is currently planning a Halloween party for the children and parents to enjoy. For most of the children, this will be their first-ever Halloween party, so she is working hard to make sure everything goes perfectly. The event will take place in the town hall, with the venue decorated in a spooky theme and everyone dressed in their best costumes. For entertainment, a children's entertainer will be hired to play music and party games with the young guests, as well as a costume competition and plenty of sweets. Additionally, Hog Roast Bridgwater has been hired to serve a modified slow-roast, which will be the perfect addition to this autumn event.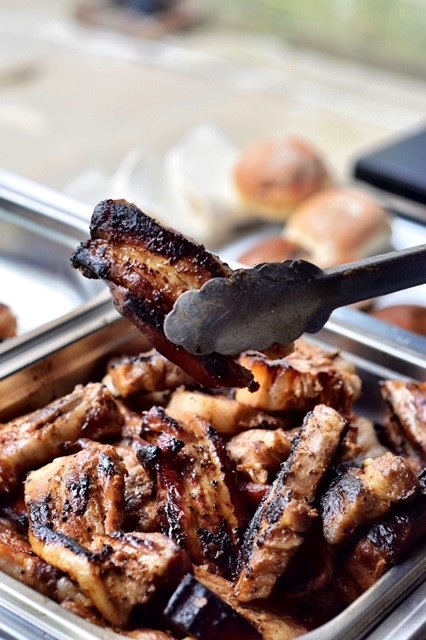 In preparation for the party, the Hog Roast Bridgwater team will be serving a classic hog roast to the guests, as well as succulent pork sausages and veggie sausages. The pork will be served in fresh bread rolls, accompanied by sage and onion stuffing, homemade applesauce, and crispy crackling. For the sausages, we will be creating hot dogs for the younger guests to enjoy. Additionally, we will be serving homemade chips and a selection of seasonal salad dishes to create a varied and nutritious meal for guests of all ages to enjoy. The Hog Roast Bridgwater team is looking forward to catering for this event and attending the party.
Are you looking for a caterer for an upcoming event at your school? If so, look no further than Hog Roast Bridgwater. To book in today, simply let us know your party size, date, and location and we can do the rest.